Covalence Inc. was founded on the principle that high quality technical resources should not be confined to the technology vendor, rather, they should be aligned with the client and stay with the client – no matter what technology solution they purchase.
Raymond Nunn
Founder, President & CEO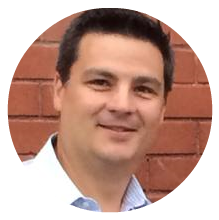 Raymond Nunn has been a leader and innovator in the field of Human Capital Management for 20 plus years. He is a Founder and Executive with extensive hands-on experience in solving the most complex client issues. In addition to having worked with Fortune 500 companies, Raymond founded Versult Group (acquired by Ceridian in 2011) and co-founded Workbrain (sold to INFOR). As Founder of Covalence Inc., he is focusing on providing expert HCM advisory services to enterprise level clients with excllence and precision. Raymond has also held executive HCM positions at Ceridian and Amano-Blick ( now known as CyberShift and acquired by SumTotal).
Raymond has a degree in Mechanical Engineering from Queen's University. Throughout his career he has focused on the implementation and support of HCM solutions for Fortune 500 companies in various industries, including: Airline, Pulp& Paper, Manufacturing, Financial Institutions, Public Sector, Utilities, and Technology.
Lakhbir Sian
Director, HCM Implementation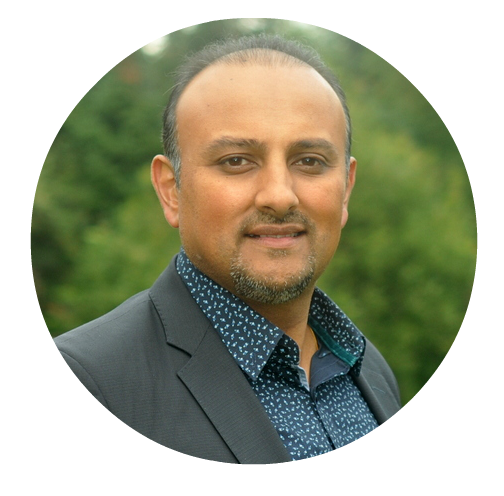 Lakhbir Sian is an experienced and seasoned HCM expert who manages resources and tasks for successful project completion. With 20 plus years of software experience including 14 years specific to the HCM world Lakhbir is highly adept at leading large-scale implementations and continuously managing project scope. Committed to meeting deadlines and with advanced technical skills, Lakhbir is a senior HCM executive who strives to attain desired results and impact.
Some of Lakhbir's recent experience has included large-scale implementations for complex organizations. While managing a project for a prominent policing body Lakhbir implemented complex labour rules, including Overtime, Call Backs and Shift Premiums and also custom developed Paid Duty and Court Kiosk modules. Whilst leading projects Lakhbir often goes beyond what is expected, to deliver what is desired through customized service and detailed analysis of business needs.
Lakhbir holds a Bachelors of Science – Computer Science from the University of Toronto.
Steve Krochmal
Director, HCM Implementation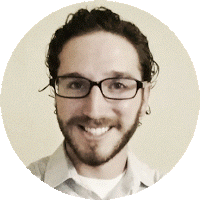 Steve Krochmal is a senior HCM professional who has extensive experience in steering projects from inception to successful completion. Combining his advisory services with implementation expertise Steve ensures that projects are not only completed, but expertly managed.
He has deep domain knowledge in workforce management, HRIS/HR processes, data migration & validation, benefits, recruiting, payroll, workflows, system integrations, reporting and SQL/Oracle databases and more. Having implemented in the Tech, Enterprise Retail and Food and Beverage, Entertainment industries, to name a few, Steve is an agile HCM expert who drives projects to get results. With significant experience in UTA as well as with UltiPro Core, UltiPro Time and Dayforce platforms Steve is a skilled and highly knowledgeable senior HCM leader.
Steve has a Bachelors of Science from Warrington College of Business Administration, University of Florida with Majors in Information Systems Operations Management & Marketing.