Covalence Inc. was founded on the principle that high quality technical resources should not be confined to the technology vendor, rather, they should be aligned with the client and stay with the client – no matter what technology solution they purchase.
Raymond Nunn
Founder, President & CEO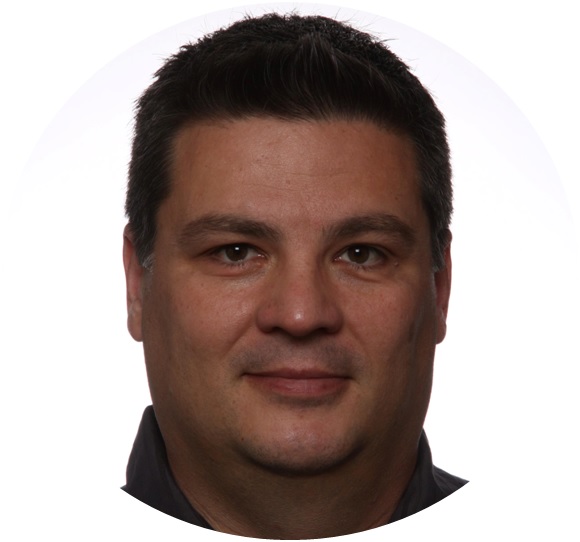 Raymond Nunn has been a leader and innovator in the field of Human Capital Management for 20 plus years. He is a Founder and Executive with extensive hands-on experience in solving the most complex client issues. In addition to having worked with Fortune 500 companies, Raymond founded Versult Group (acquired by Ceridian in 2011) and co-founded Workbrain (sold to INFOR). As Founder of Covalence Inc., he is focusing on providing expert HCM advisory services to enterprise level clients with excllence and precision. Raymond has also held executive HCM positions at Ceridian and Amano-Blick ( now known as CyberShift and acquired by SumTotal).
Raymond has a degree in Mechanical Engineering from Queen's University. Throughout his career he has focused on the implementation and support of HCM solutions for Fortune 500 companies in various industries, including: Airline, Pulp& Paper, Manufacturing, Financial Institutions, Public Sector, Utilities, and Technology.
Nadeem Mourad
Partner
Nadeem Mourad brings 10 years experience in the Human Capital Management (HCM) arena. An expert in employee lifecycle from Hire to Retire, Nadeem led implementation services delivery for a large health and benefits provider prior to joining Covalence. Earlier in his career, Nadeem managed large implementation projects in public sector, hospitality, retail, and financial services as a management consultant.
Nadeem holds an Honors degree in Computer Science specializing in Software Engineering from the University of Western Ontario.