Cloud-Based HCMs Require an All-Encompassing Skill Set. Payroll, benefits, workforce management and recruiting data are no longer stored in separate applications and managed by individual experts. They are now modules that have overlapping data elements within one application/database.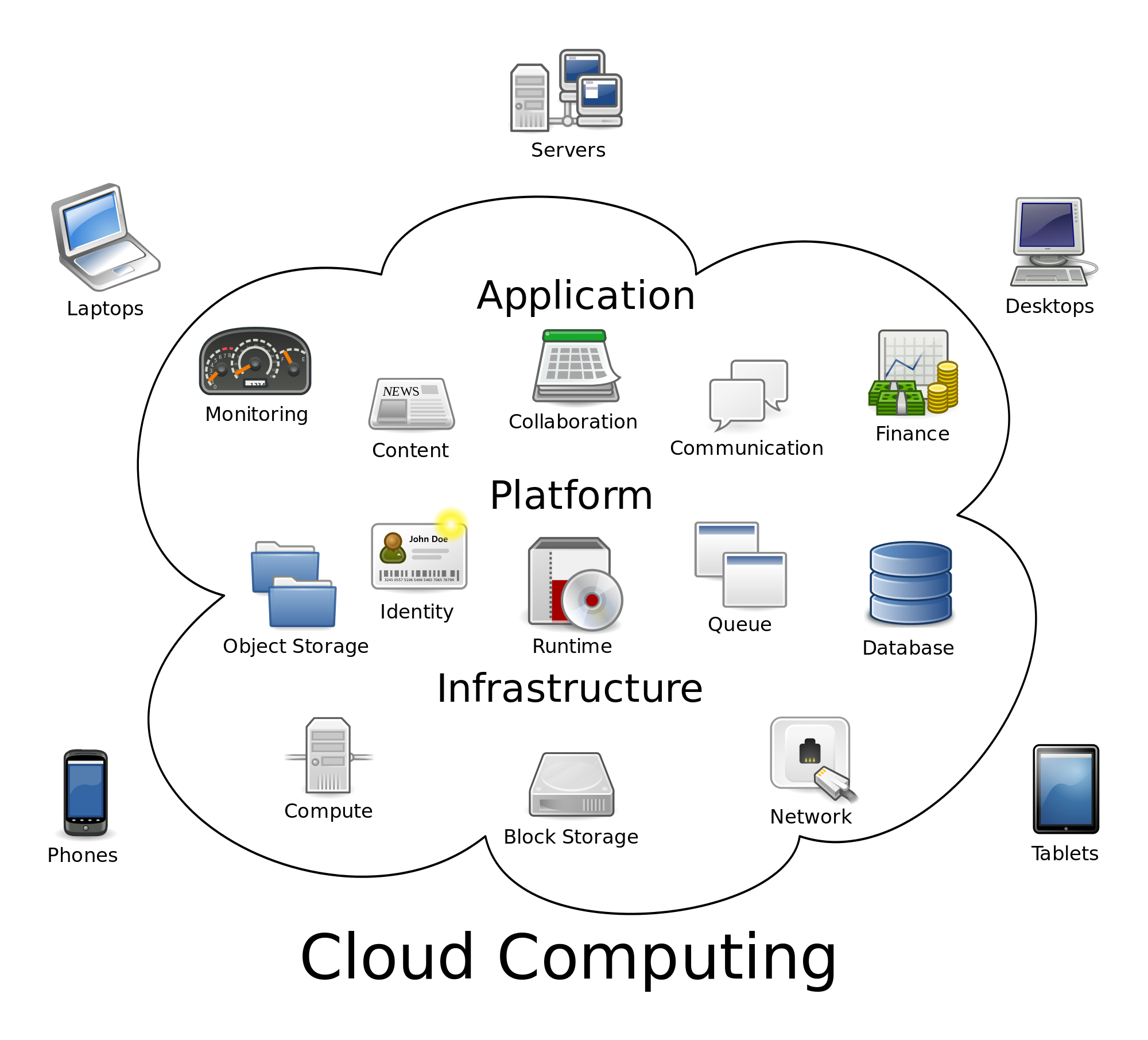 Cloud Connectivity. Your data isn't siloed anymore; it flows throughout your new HCM application, with data records shared by all modules. Because of this, a traditionally siloed task relating to benefits now has immediate impact on timesheets, pay rules, payroll deductions and executions, and so on. Connect your data internally and externally in a seamless and secure manner with Covalence Inc.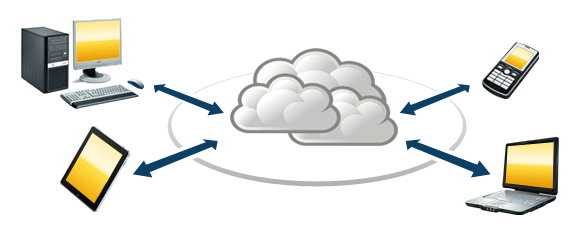 IT Independence. IT, much to your delight, is no longer tripping over you. Since you are in the cloud, there is no need to manage servers, databases, or infrastructures.