Learn More About HCM and WFM By Accessing Our Premium Content
A Tailored Needs Analysis

We don't build cookie-cutter systems that aren't right for your unique needs. We create rock-solid configurations that deliver the custom results that you want. This starts with a detailed needs analysis which assesses what your company wants to get out of your system whether it is in regards to Time and Attendance, Payroll, HR Analytics and more.

Thorough Development

With a clear roadmap of where you want your HCM and/or WFM system to take you in place we kick off your project! Using your requirements we start configuring, activating or optimizing while touching base with you regularly to communicate system updates. We continually encourage clients to ask questions, pose issues and voice usability concerns as we know we can find solutions to even the most complex roadblocks.

Proven Project Management

Our team doesn't just provide services, we deliver successful projects. Ingrained in our consulting approach is deep experience in effective project management. Managing project scope including timelines, deliverables and deadlines with ease we ensure your HCM system is created or optimized the right way, the first time.

Hands-On Coaching

We partner with you in your HCM success and that means staying with you throughout your activation, configuration and optimization journey. We believe that true system ownership means helping our clients achieve a deep understanding of their program. As such we are the experts in making you experts in your HCM program, configuration and more.
Entrusted By Enterprise Organizations Across North America
Whether you need a specific module added to your existing system or want a complete software package configured, we are the experts you need in your corner. Work with us and experience a process which has delivered for large manufacturers, healthcare organizations, consumer goods companies, government organizations and more.
Have successfully implemented systems for enterprise organizations across North America

Extensive experience in complex HCM projects which have previously been deemed 'too difficult'

Agile at high-quality implementations done on tight deadlines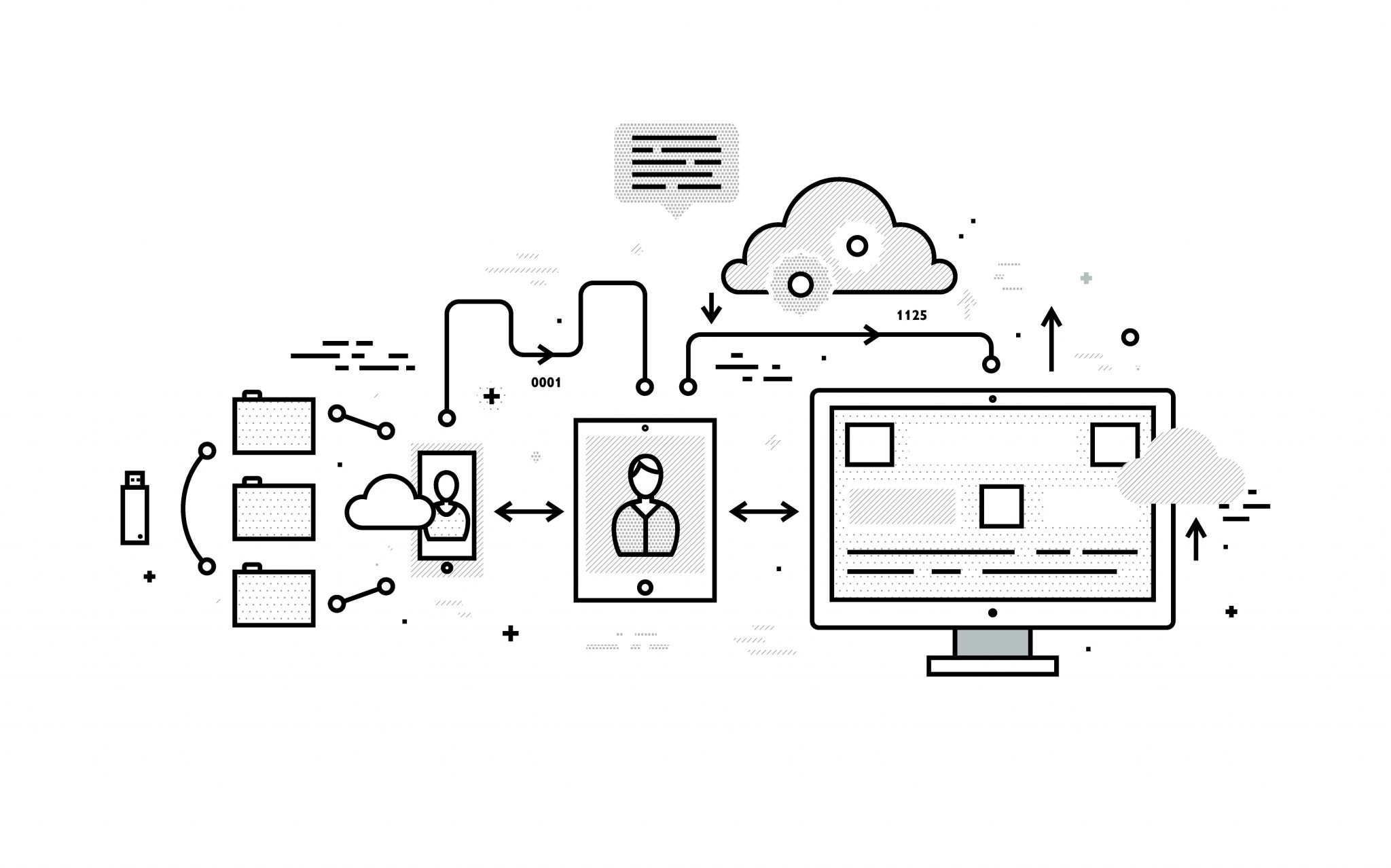 The Authority On Everything Human Capital Management
Your workforce is your biggest investment. Manage them effectively with experts who know the A to Z of HCM from Time and Attendance, Labor, Leave Management, Payroll, Benefits, Analytics and more.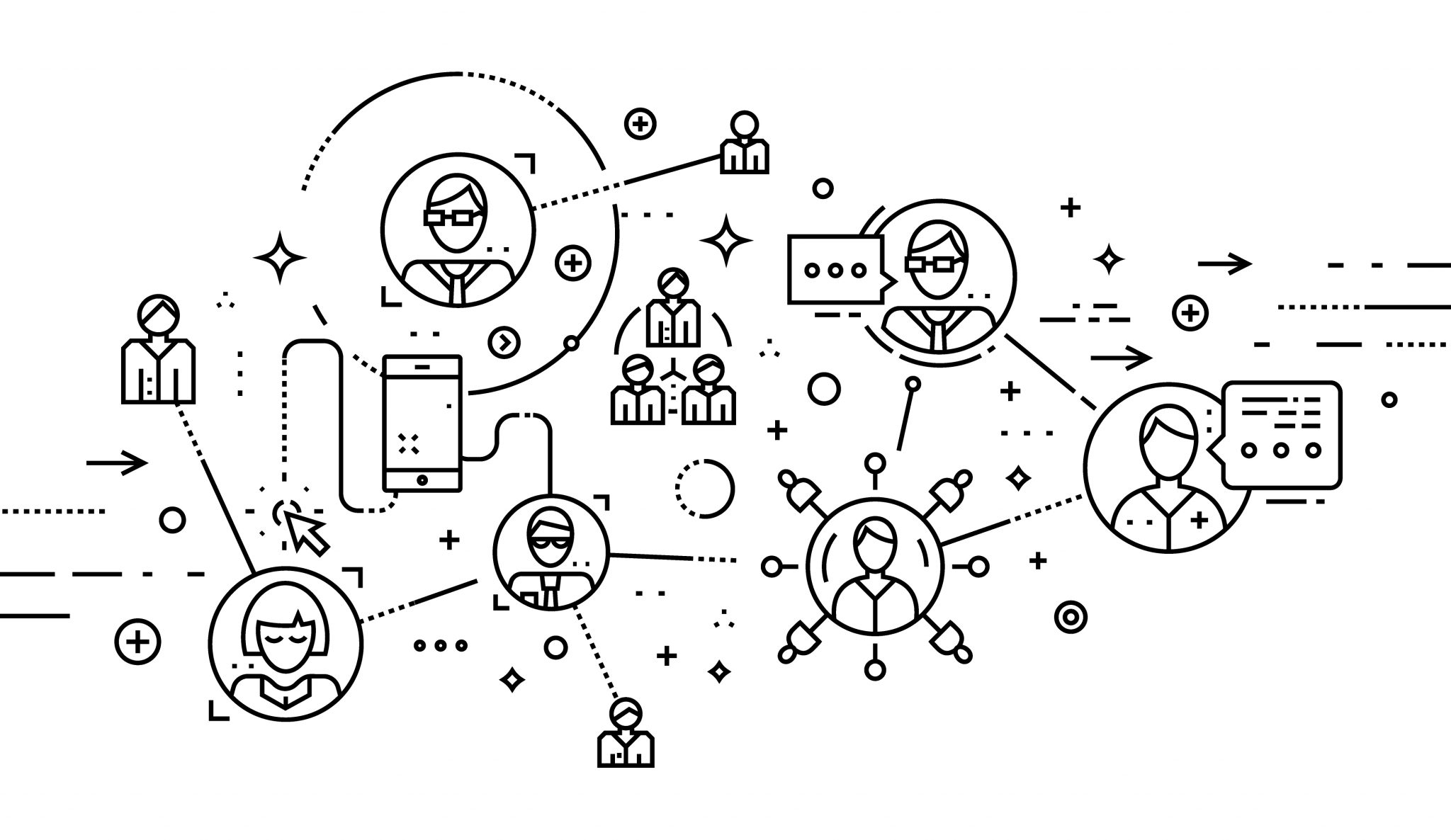 Project Management For Results
Our project management know-how is second to none. Whether it is meeting deadlines through waterfall or agile methodology or effectively managing project scope - we are the experts who will get your HCM project to the finish line.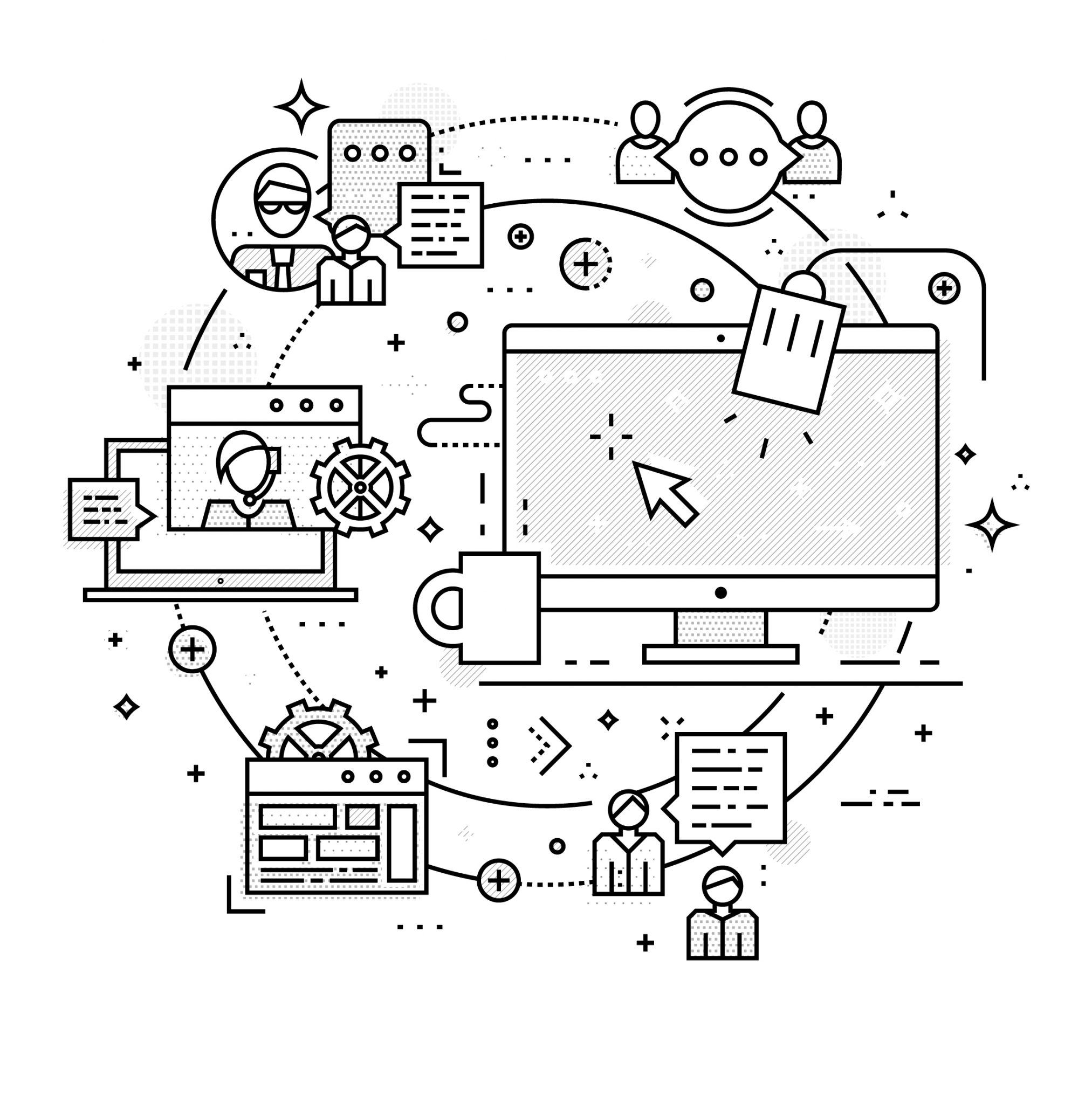 A Truly Consultative Approach
We don't simply configure systems- we generate HCM success. With our advice on Human Capital Management strategic direction and best practices you will obtain the results you want.
Partner in your success

Thorough understanding of client must-haves

Continuous consultation on progress and desired results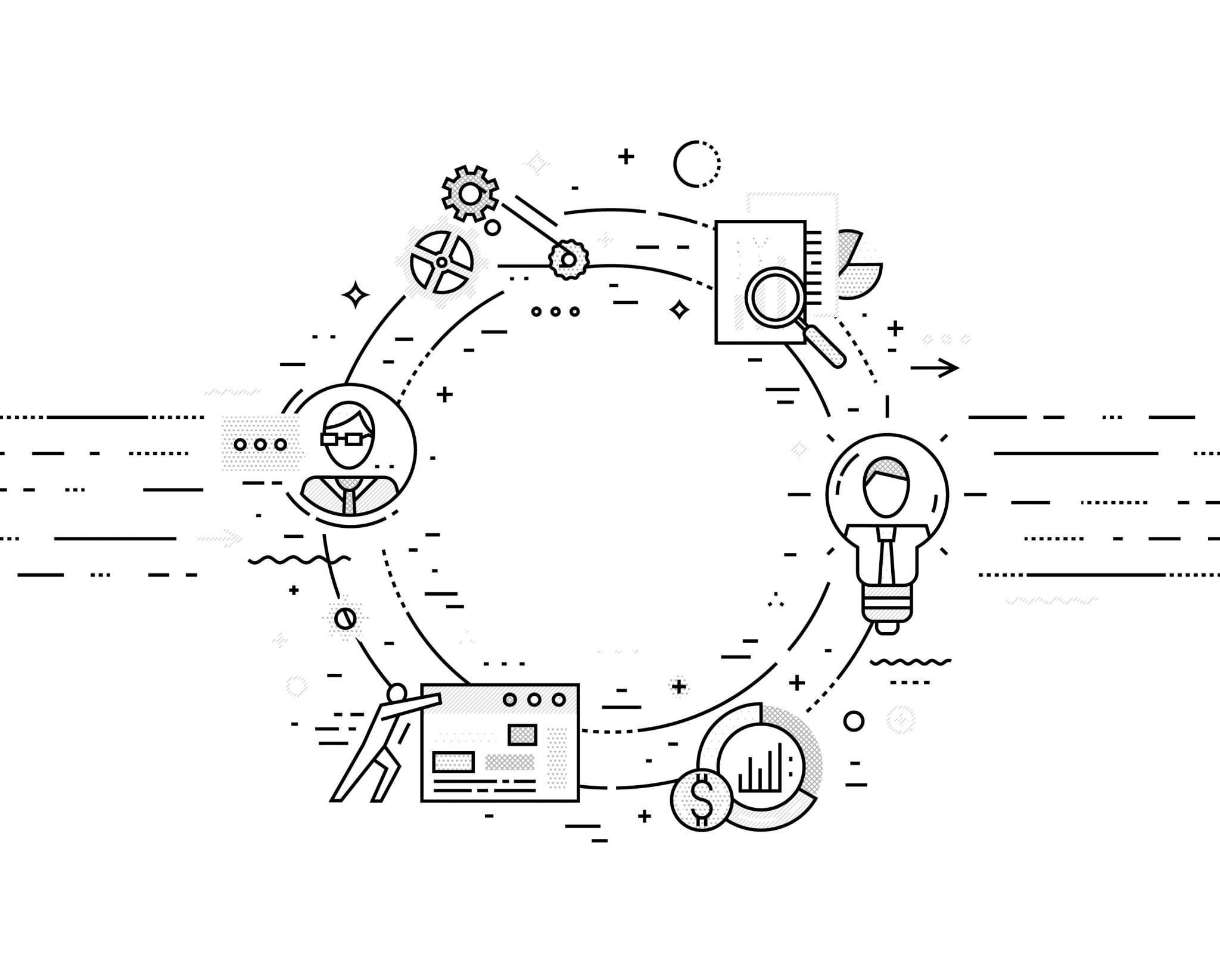 Get in touch to find out about our Free Consultation and how our process works for your industry and team.
Get Started