Deploy your Human Capital Management system with confidence.
Your success is our success. We are the Human Capital Management and Workforce Management software implementation experts you need in your corner. Covalence Consulting Inc. has proven results in HCM and WFM system implementation, configuration and optimization attained for enterprise clients Manufacturing, Healthcare, Casino & Gaming, EntertainmentHospitality, Transportation, Retail and more.
Whatever the question or configuration request, we guide you to the right answer and ensure rock solid implementations that meet your organization's unique needs. Taking the burden off Human Resources teams, we present solutions, not problems, and streamline your path to implementation success. Complex configurations are our forte and tailored optimizations our speciality. Get in touch and let's talk HCM!
Build, optimize and manage your HCM system with our proven process, skills and know-how.
Our qualified team of HCM and WFM experts combine technical skills with a personal touch. Whether it is business intelligence, compliance or time and attendance or more we get you going through detailed configurations and thoughtful coaching and support on system use.
Our process
We configure and design your system with care and an attention to detail. Whichever HCM or WFM solution you choose, rest assured that our methodical process will deliver the ROI-focused results you want on time and in budget.
Development

We start with a detailed needs analysis which assesses what your organization is uniquely looking for and what system features will work best for you. Then using your requirements we start activating, configuring or optimizing while actively communicating updates and progress.

Read more

Project Management

Throughout your activation, implementation and/or optimization we manage timelines and project milestones to deliver your system on time. We keep ahead of roadblocks by forecasting potential hold-ups and keep communications on progress open.

Read more

Coaching

Going beyond getting your system up and running we get your Human Resources team up and running too! We mentor HR teams to help them take ownership of their HCM system. Partnering with you throughout your HCM journey is an important part of our process.

Read more
Covalence Consulting Inc. Implementation Consultants work with you, for your HCM success.
Whether your Human Capital Management or Workforce Management needs are complex or simple, our expert team of Implementation Consultants are specialists in Time and Attendance, Payroll, Strategic Consulting and more.
A team of HCM experts ready for your system needs.
Meet our Management Team responsible for delivering the results you want when it comes to your Human Capital Management solution.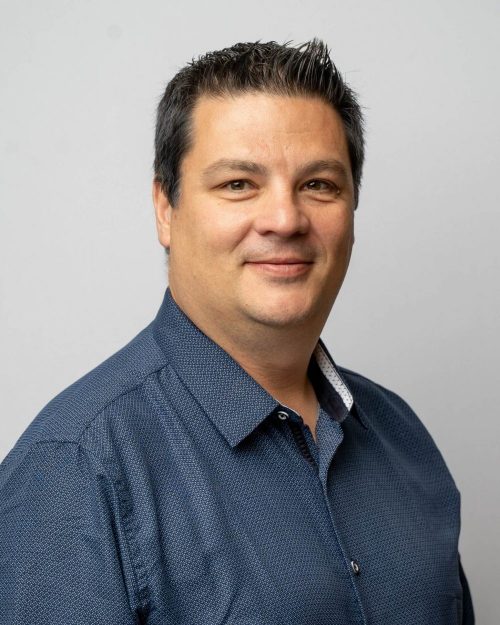 Raymond Nunn
CEO & Founder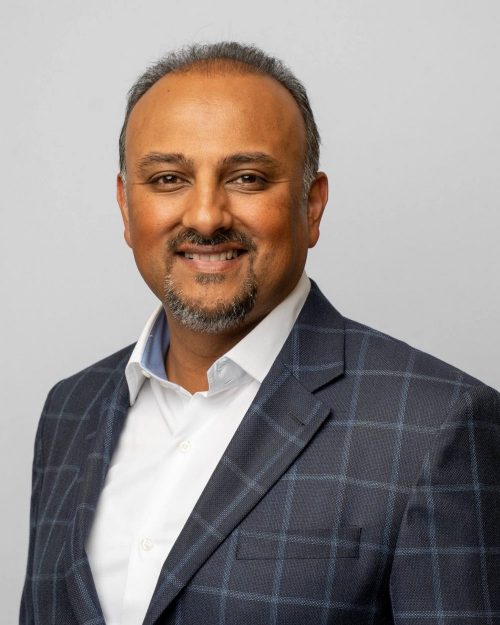 Lakhbir Sian
Vice President, HCM Consulting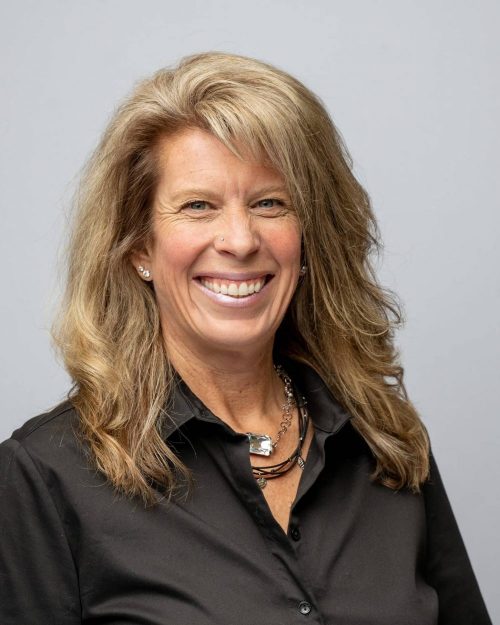 Linda Nunn
Chief Financial Officer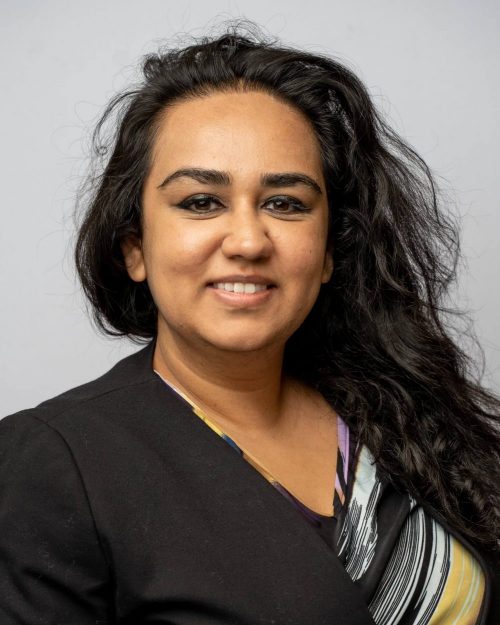 Saema Nasir
Director, Digital Marketing & Public Relations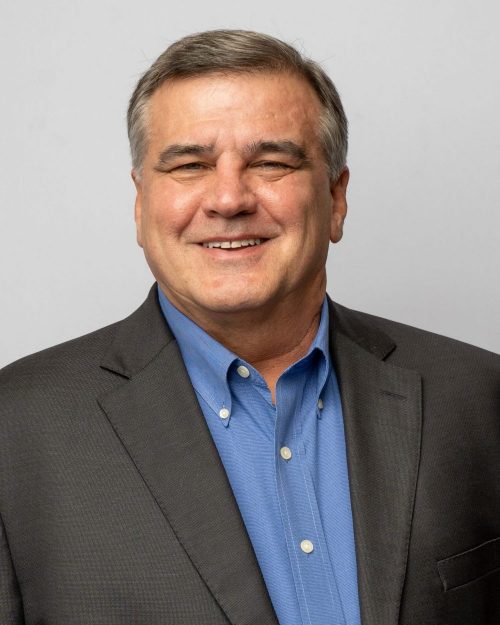 Mike Anderson
Vice President, Sales